Latest episode
Brien Foerster is probably known to a large chunk of this podcast's audience. Not only has he appeared as a guest in an earlier episode (#78), but he has been referred to in numerous other episodes and vlogs. Brien's ongoing exploration of ancient megalithic wonders, and his attempts to understand how and when human civilization […]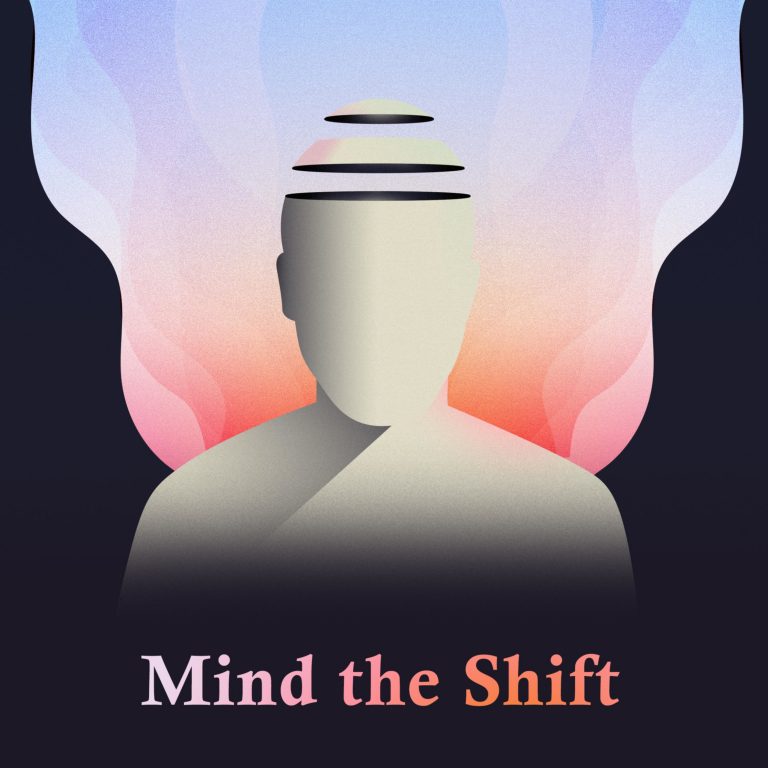 Mind the Shift
For the first time in history, all of humanity is interconnected. Imagine the impact of that.
This is a podcast for social geeks in the prime of life who watch the news with a gnawing feeling of emptiness. It is one mind's attempt to find answers to the most ridiculously big questions: Who are we? Where do we come from? Where are we going?
Pretentious? You bet.
95. Helping an Old Paradigm to Kick the Bucket – Brien Foerster
Brien Foerster is probably known to a large chunk of this podcast's audience. Not only has he appeared as a guest in an earlier episode (#78), but he has been referred to in numerous other episodes and vlogs.
Brien's ongoing exploration of ancient megalithic wonders, and his attempts to understand how and when human civilization began, inspire thousands of curious human beings in general and a growing number of independent researchers in particular.
This interview was made in Cusco, Peru, where I participated in one of the fascinating tours that Brien and his Peruvian associates arrange to some of South America's most spectacular sites (he also does tours in other parts of the world).
When you see things with your own eyes, there is so much that doesn't fit with the standard narrative.
Western academia claims that all you see here was built by the Inca. Not only the interesting yet rather crude structures that are made of smallish, rough limestone pieces held together with clay mortar, but also the walls that consist of exquisitely tightly fit granite blocks weighing a hundred tons apiece, blocks that seem to have been transported from quarries dozens of kilometers away in mountainous terrain.
Wait. They didn't have machines, they didn't know how to make steel, they didn't even have the wheel.
Not only did they construct all of it, say the textbooks, they did it under the rule of merely twelve kings, whereof one is said to have been the big builder.
Again, wait.
As Brien says:
"They say that the whole of Machu Picchu was built in 25 years. Well, the cathedral in Cusco took a hundred years to build, and that's just one large building."
When the Spaniards arrived at the impressive megalithic structures at Sacsayhuamán they were dumbfounded. They had never seen anything like it in Europe.
"They asked the local Inca people: 'Did you build this?' 'No', they said. 'This was here when we got here.' So even the Inca were telling the Spanish this was not their work, but academics are still saying the Inca did all of this."
Brien's website Hidden Inca Tours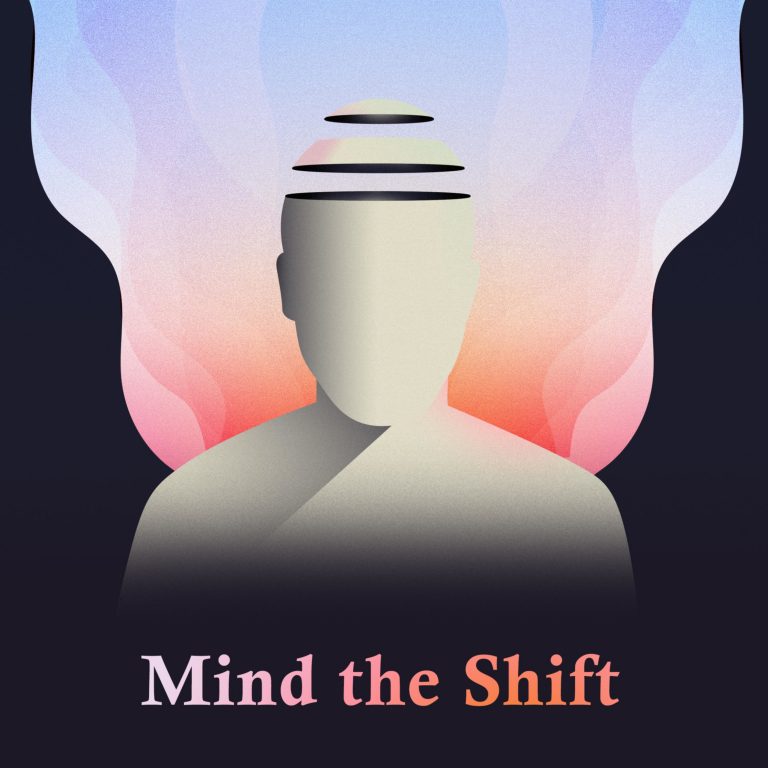 Search Results placeholder